Orokia founded in 2005 and located in Netanya, the company is a leading distributor of specialty chemicals to a wide range of industrial sectors in the Israeli market. Created following a MBO, the company was born out of the French chemical giant Rhône (formerly Rhône-Poulenc) and it carries forward a century long tradition of quality and service.
Technical Support
Experience & Expertise Creating Innovative Solutions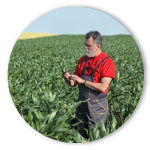 Agrochemicals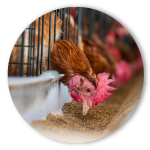 Animal Feed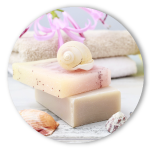 Home & Personal Care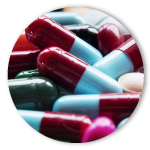 Pharmaceutical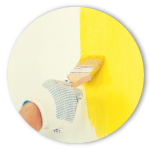 Paints & Construction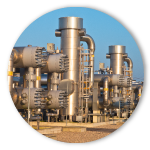 Oil & Gas Field Chemicals
Distribution
Orokia operates a local distribution network from its warehouses in Netanya. These modern and efficient facilities, coupled with a flexible logistics service, operate with a single objective; to deliver high quality products, on time and in full, tailored to the needs of our customers.
Quality Assurance
Orokia operates a Quality Assurance system complying with the European Commission for GMDP (Good Manufacturing Distribution Practice), assuring our customers of professional product stewardship in the storage and delivery of all product handled by Orokia
SERVING YOUR CHEMICAL NEEDS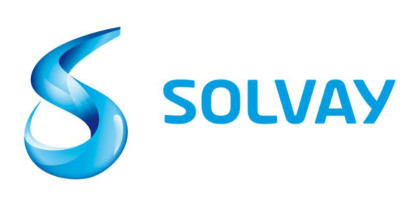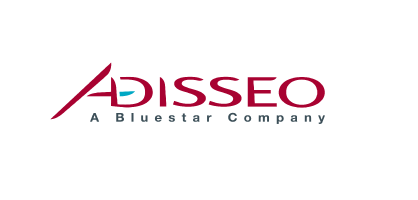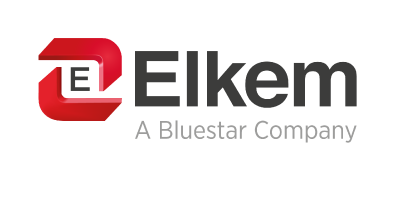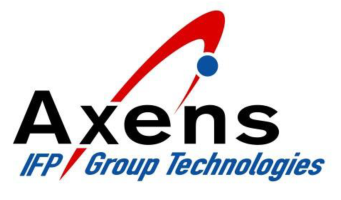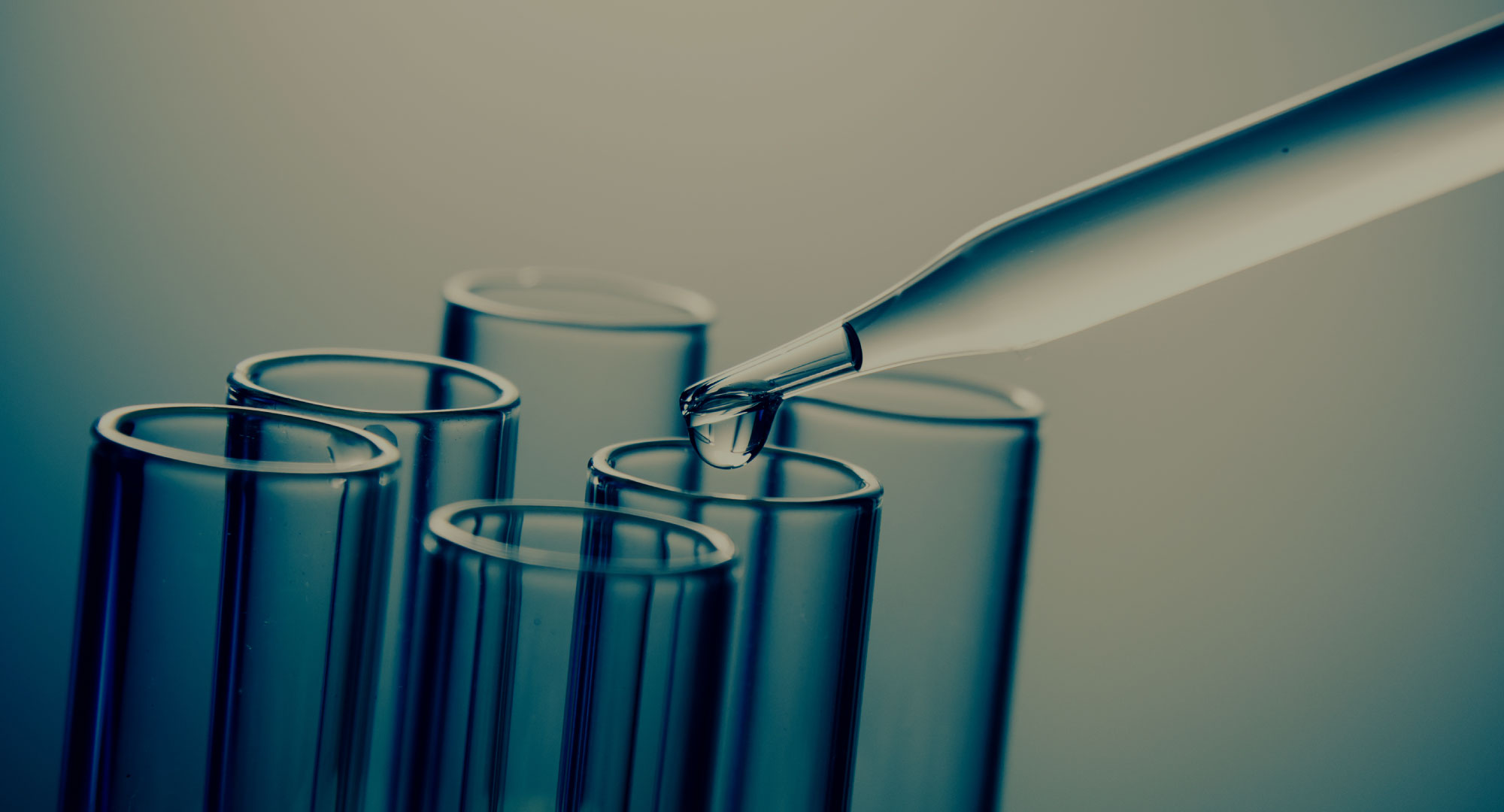 For more information contact us